WHO WE ARE
European Energy developing green energy in the UK
For too long, energy production and consumption have been harming our planet. It's time for fundamental decisions to be made to protect our planet and all the life that lives here. There is no easy path to a balanced world, but we believe that green energy is the key to restoring and enhancing our climate conditions, biodiversity, overall health and sustainable development.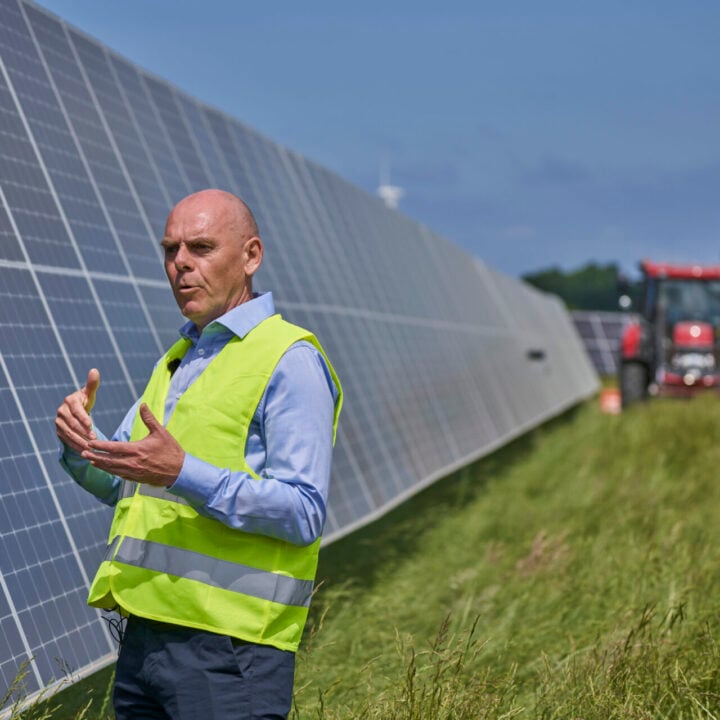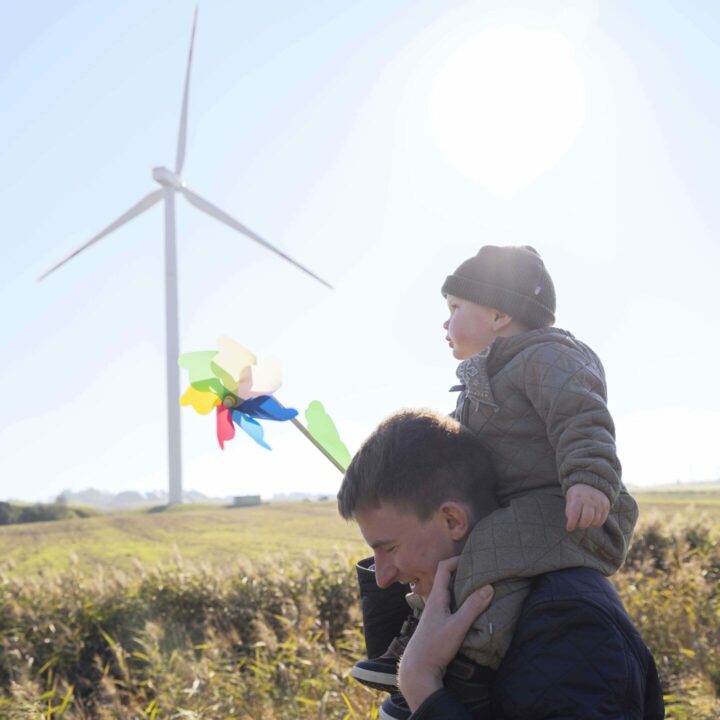 FAQ
+ What does European Energy do?
Globally, we develop, construct, operate and sell large-scale solar projects on land and onshore, offshore and nearshore wind projects. We are also one of the first companies in the world to realize the area of Power-to-X. In the UK we work with landowners and partners to develop, build and run solar, battery and onshore wind projects.
+ Why are we called European Energy?
European Energy UK Limited is a UK company, developing projects in England, Scotland Wales, and Ireland. Our parent company, European Energy was founded in 2004 with the aim of creating energy independence in Europe. We are still on that mission, working together towards a fossil-fuel free society, although today it has expanded to include more than 15 countries around the globe.
+ What makes European Energy a good partner?
We have a wealth of experience in setting up and running renewable energy projects. Our in-house team will manage the development process from start to finish, so you will always know who you are dealing with. We partner with you, your land and your community to develop the best possible solutions for everyone.
+ How do we fight climate change?
By working with energy from renewable sources such as solar and wind, we are contributing to the phasing out of fossil fuels. Our goal is to minimize the world's CO2 emissions and to make the world a greener place where we benefit people, animals and biodiversity.
+ How does European Energy create local job opportunities?
In 2021, European Energy created 768 full time jobs across the globe. In the UK, our team is growing and as many of our staff work remotely, opportunities are available nationwide. Additionally, when we develop a project we facilitate jobs for site workers, boosting the local economy. If you are interested in working for European Energy, please get in touch.
Contact the UK project team