Label
This is European Energy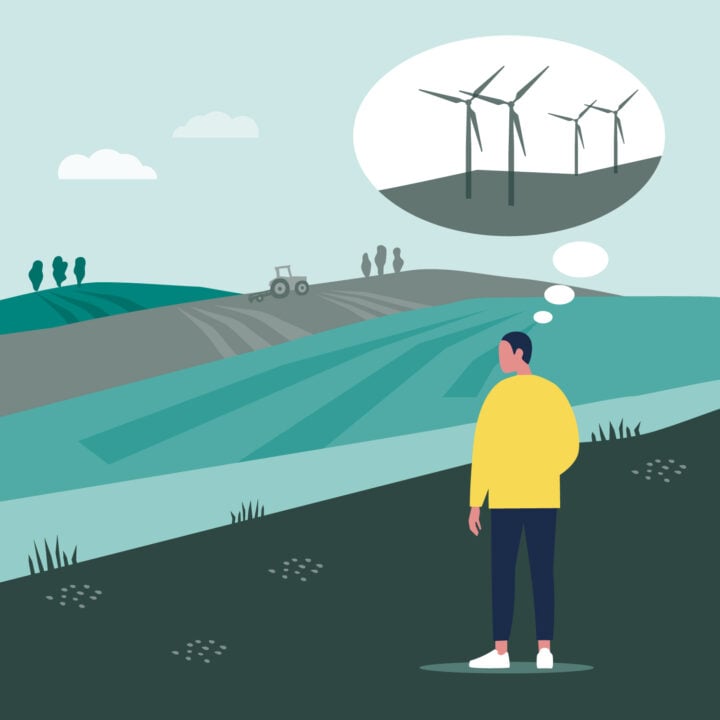 Screening
We secure the land/project rights either through our own greenfield activities or via development agreements with local partners. The project's key value drivers and risk profile is assessed, and project progress occurs only if it is deemed to have sufficient potential to meet financial hurdle rates.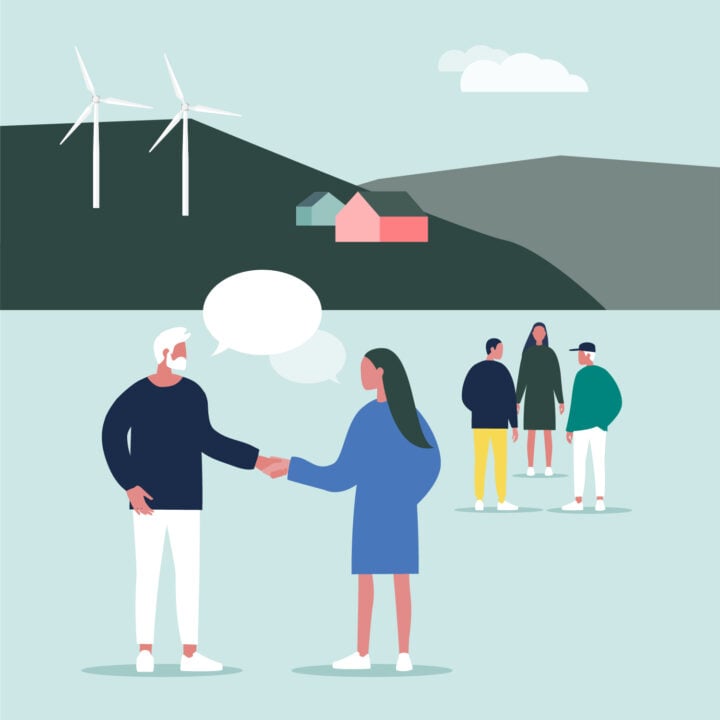 Development
We apply for the necessary permits to realize the project, which includes conducting a number of studies and analyses. We also ensure that we obtain a grid agreement allowing us to feed the electricity into the grid. The yield of the project is also investigated, and a business case for the project is built.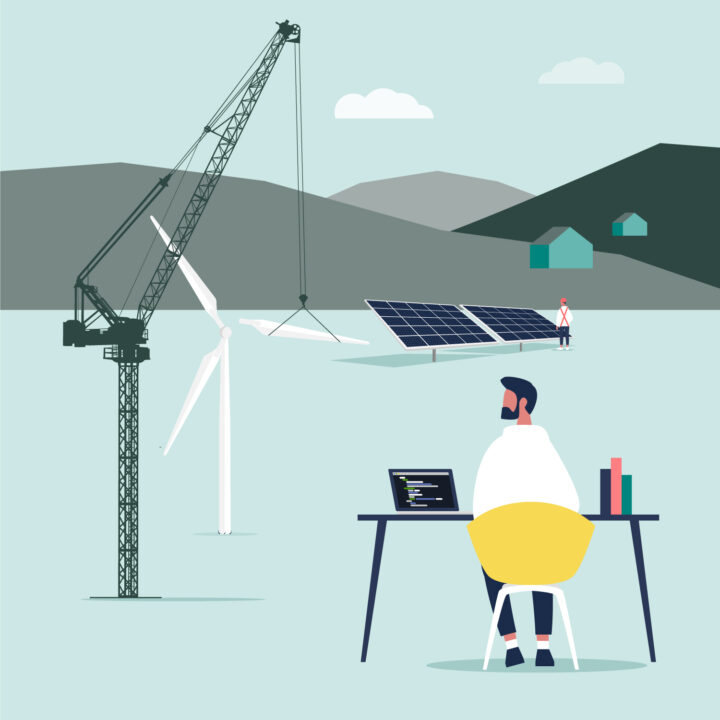 Construction
With rights and permits secured and procurement, off-take and financing ready, we initiate construction of the project. We have a strong track record in managing contractors and suppliers on-site.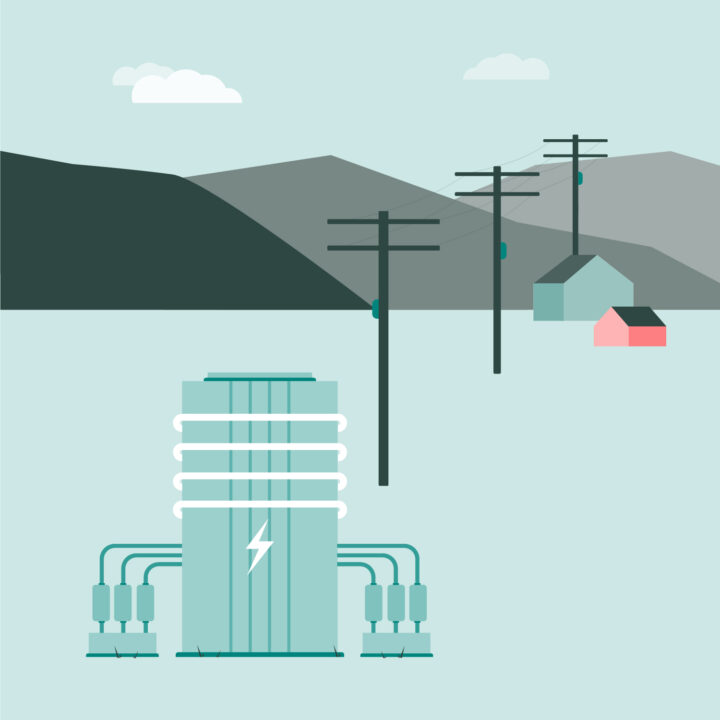 Grid connection
As the final step of the construction process, we connect the asset to the grid providing renewable energy.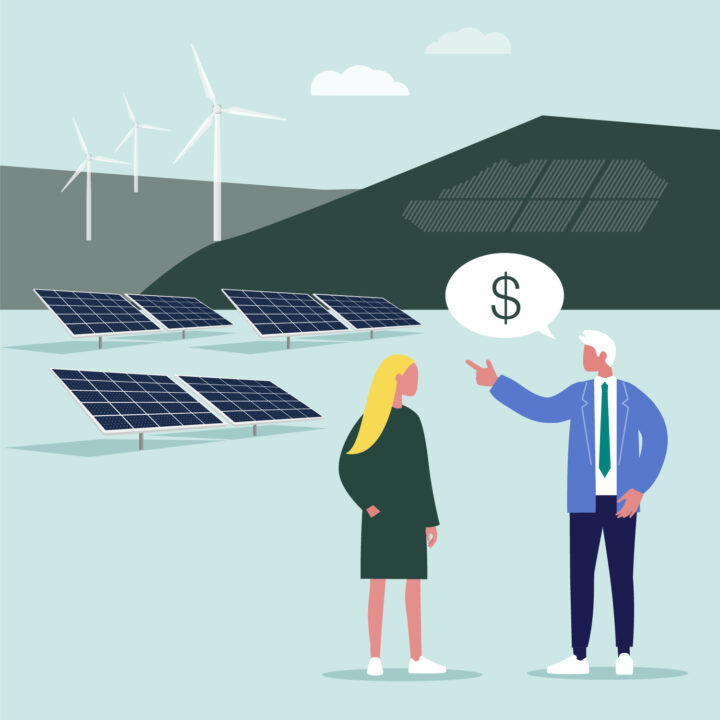 Project sales
We assess each project individually and take risk-and-reward profiles into close consideration. In some cases, we divest the energy farm to long-term investors at the optimal price. Often, we continue managing the assets for the investor to optimize production output and minimize operating costs.
Power sales
Today, more and more companies choose a Power Purchase Agreement (PPA). PPAs are long-term, fixed-price energy supply contracts that guarantee the delivery of renewable power from an energy farm to a business. PPAs are often made before construction of a project begins – however, they can also occur once a project has launched and been grid-connected. At other times, it may be advantageous for us to maintain ownership of an energy farm and sell the renewable power as an independent power producer.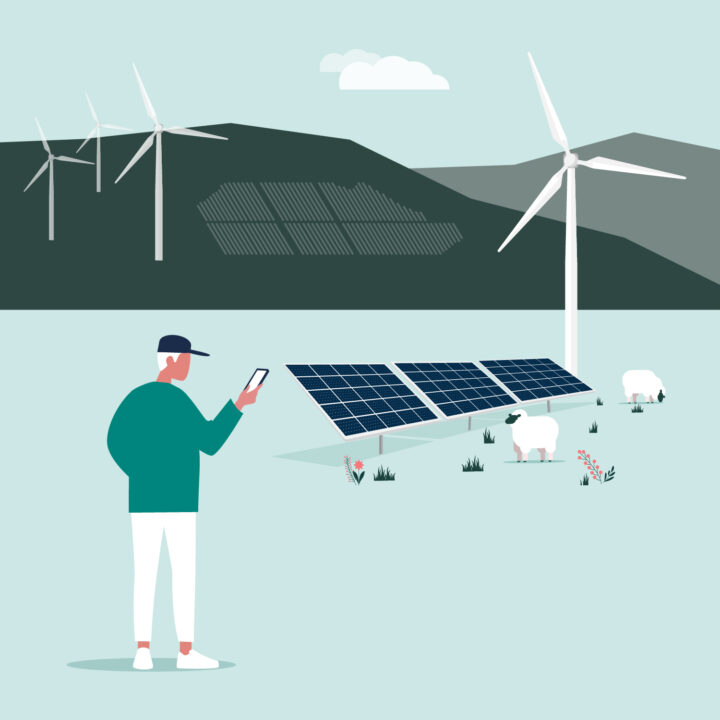 Asset Management
We consider managing assets to be a core part of our business. This involves 360 degree asset management services delivered by in-house competencies in the technical, commercial and financial aspects of renewable energy farm management.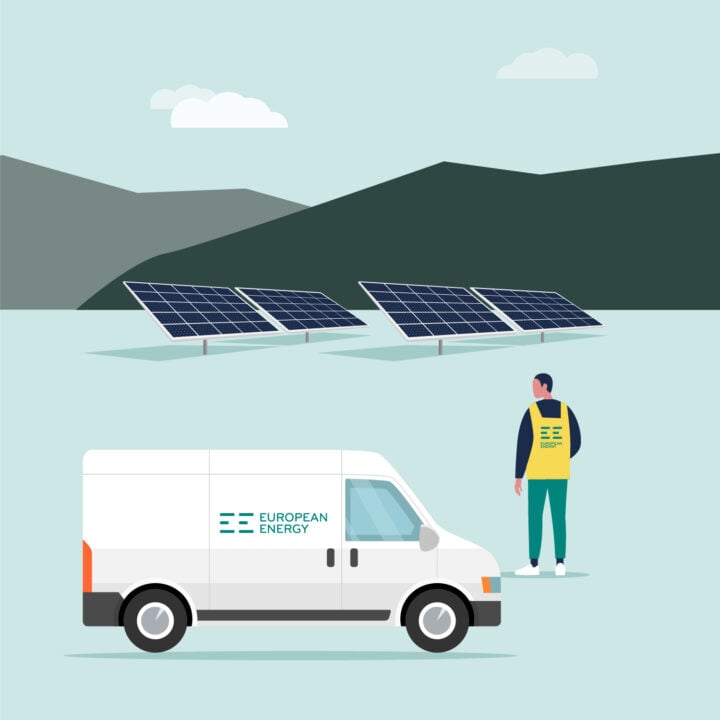 Operations
We also deliver O&M services for PV plants including scheduled preventive maintenance, corrective maintenance, technical support and plant monitoring.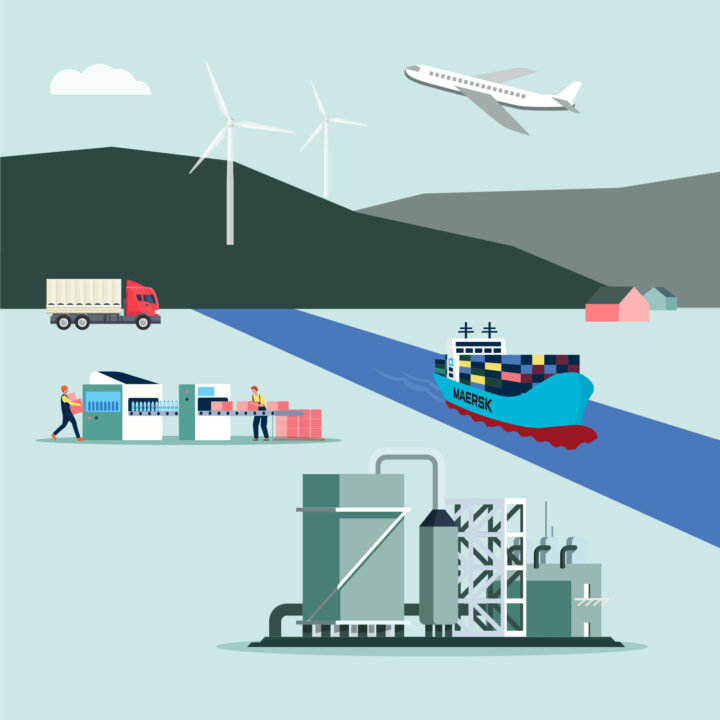 Power-to-X
We are commercialising a production technology that produces green e-methanol at competitive prices. The production is based on renewable energy from our wind and solar farms and CO2 from bio-waste. As part of the process, we use electrolysis to produce green hydrogen by splitting water.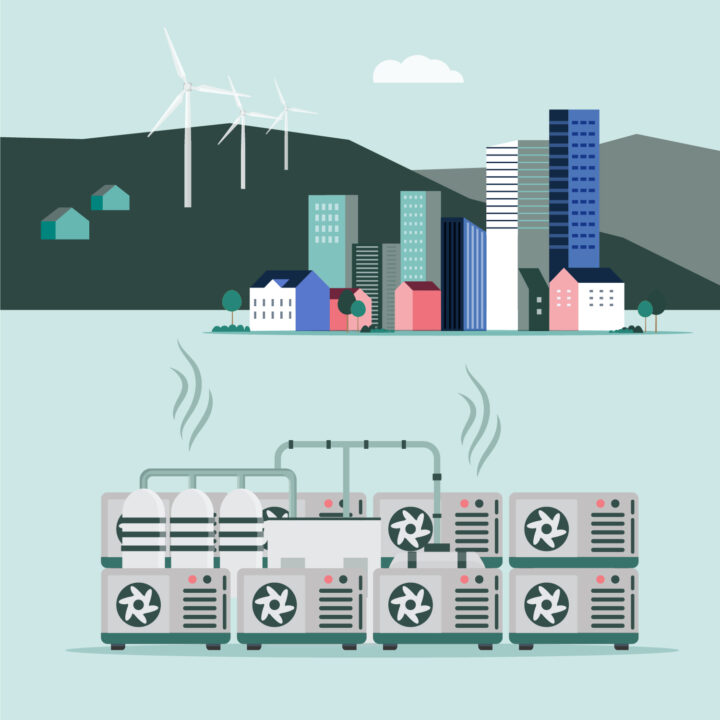 Heating
We convert natural energy and waste energy into useable heating. The heat pumps prevent and minimise wasted energy streams by offering cooling solutions and by transferring the renewable energy from our wind and solar farms into heating solutions.
Contact the UK project managers