Projects in the UK
Moor Isles Battery Storage Facility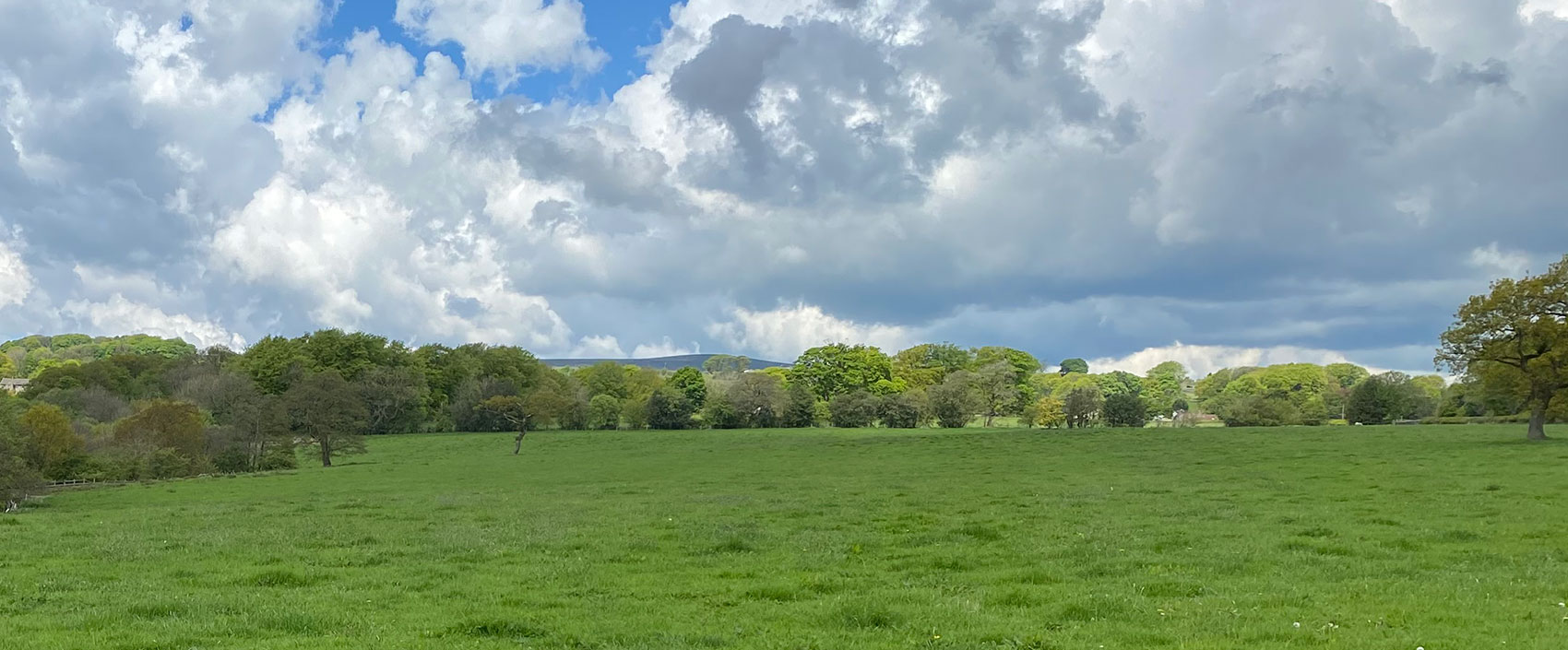 What are Battery Storage Facilities?
Battery storage allows energy from renewables, like solar and wind, to be stored and then released into the electricity grid network. Building these facilities will mean that we will be able to provide a constant and reliable supply of green energy across the UK.
Green Energy reducing household bills
FAQ
Are batteries safe?
Our lithium-ion batteries are the same as those in a mobile phone, tablet or laptop, but larger. The batteries are safely contained and secured, with cooling and fire control systems as additional measures. Across sites that are already operational in the UK and internationally, the technology has proven to be extremely safe and reliable.
What about construction, and traffic?
Construction will take 6-8 months and we will keep local residents informed of progress. Once complete, we will operate the site remotely, so there should be no impact on traffic.
Will there be any noise impact?
The battery housing will have sound insulation and is designed to be as quiet as possible. We want local residents to be comfortable and a Noise Impact Assessment will accompany the application to ensure this.
Contact us
For more information, contact the Senior Development Manager
Project documentation
Links to documents
The link to our planning application can be found below.